There are so many great Mexican restaurants in Columbia. While some you may have heard of, several of the ones on this list are hidden gems located a bit out of town. And actually, a few are hidden gems located right under your nose.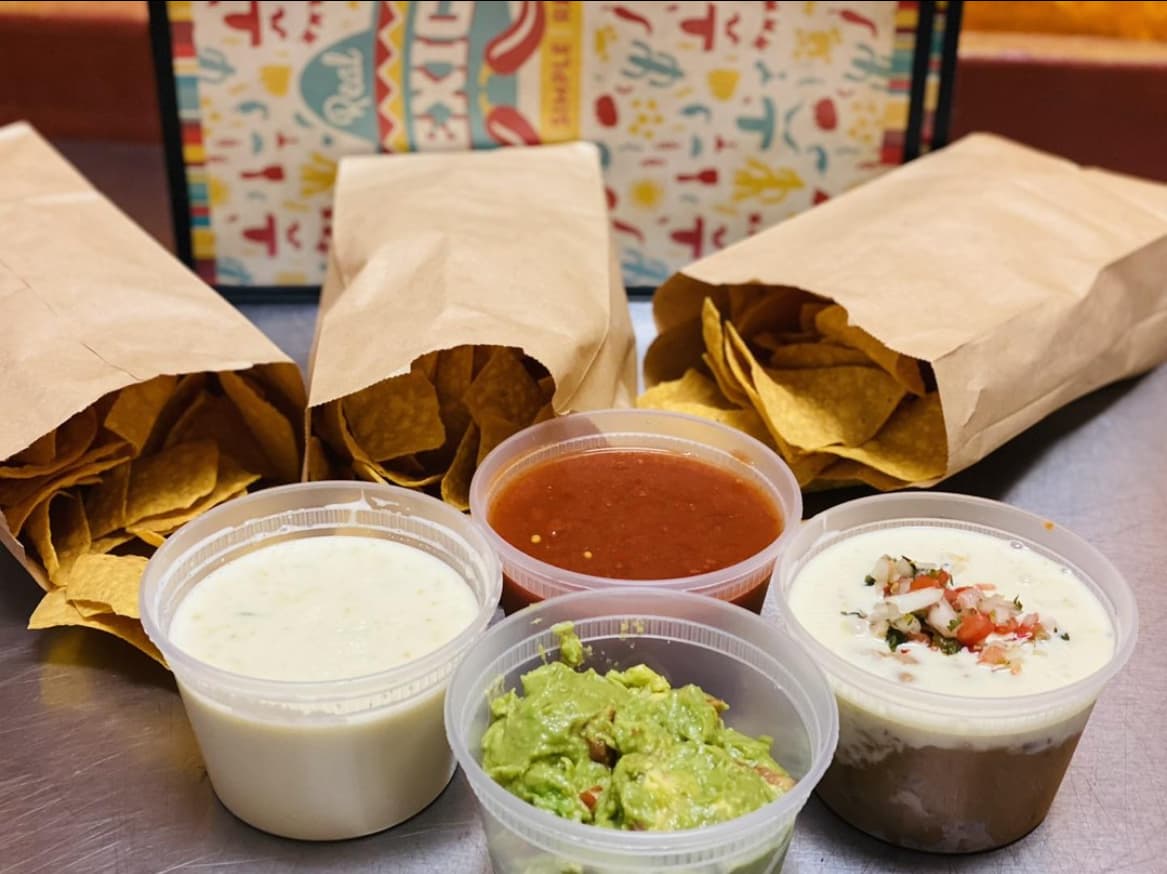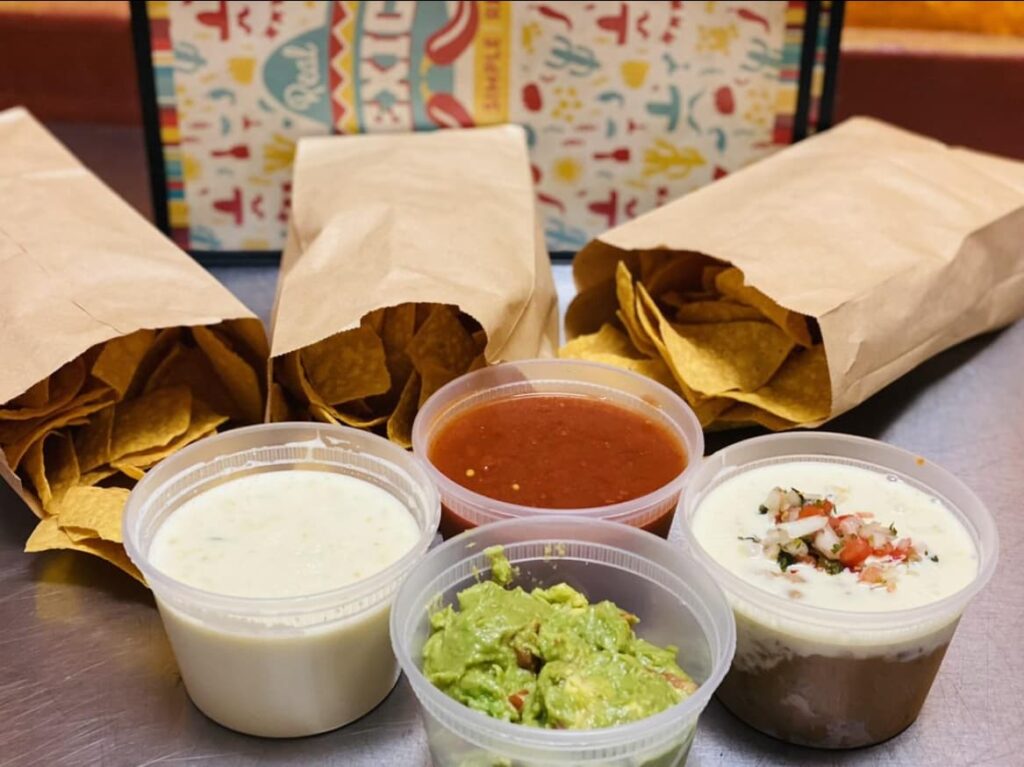 Each restaurant highlighted on this list has awesome, authentic Mexican food and is reliably fantastic.
We have highlighted what we love about each restaurant, what to order and even details on parking and takeout options.
There are so many great eateries in the area worth trying, so be sure to check out our list of over 20 awesome restaurants in Columbia. But if you're specifically looking for Mexican in Columbia, read on!
What You'll Find In This Article
This guide to the best Mexican restaurants in Columbia is divided into categories to help you easily navigate. See below for an overview!
Map of Mexican Restaurants in Columbia, SC
---
Other Authentic Mexican Restaurants in Columbia
This section of our guide to where to get Mexican food in Columbia highlights the area's classic Mexican restaurants. While these aren't considered hidden gems, they do have great, authentic dishes in an equally authentic setting.
Coco's & Beer is a great Mexican restaurant near Fort Jackson. It's located just next to the Cross Hill Market (the Whole Foods shopping center.)
Their portions are huge which is always a plus in our book! And the atmosphere is festive with both indoor and outdoor seating available. We prefer outdoor dining there if the weather allows!
Not only is it a great place to dine in, but they have easy online ordering for Mexican takeout. Coco's & Beer has a second location in Northeast Columbia on Sparkleberry Lane.
Moctezuma's Taqueria is a hole-in-the-wall authentic Mexican restaurant in Columbia. It's located on Beltline near Midlands Tech and Devine Steet. It's just down from Cross Hill Market (where they actually used to have a second location, but it closed in January 2023.)
They have a full menu with all of the delicious Mexican food you'd expect. Quesadillas, street tacos, enchiladas, burritos and a full margarita list. You'll find everything from a skinny margarita to a chocolate margarita! And, of course, a house margarita. Their cheese steak burrito is a crowd favorite and don't skip out on their queso.
They are located near Devine Street and Cross Hill Market. Moctezuma's also has a food truck that makes appearances around town.
El Salto is a classic Mexican restaurant in Northeast Columbia. It's located just off Two Notch near the entrance to Sesquicentennial State Park.
They have all of the standard Mexican fare you know and love. You'll get chips and salsa upon arriving and the menu is intense but full of delicious food. We love their fajitas and quesadilla Mexicanas! Their corn tortillas are made fresh and you can absolutely tell a difference.
El Salto also has a dedicated section to vegetarian entrees, pasta and a few kids' meals. There's something for everyone!
---
Popular Mexican Restaurants
Finally, here's a list of Mexican restaurants in Columbia that are frequented often by locals. They are popular for a reason! Each has great food and well-deserved attention.
---
We hope you enjoyed this list of our favorite Mexican restaurants in town. This one was especially fun to put together because each place is so different and all are really scattered around Columbia.
If you enjoyed this list, make sure to check out our other articles on where to eat in Columbia.