Vegan Restaurants in Columbia, SC
Though this may surprise you, there are a lot of great spots for vegan food in Columbia! There are actually a handful dedicated to plant-based food where everything on their menus is vegan. And in some of these cases, you would have no idea!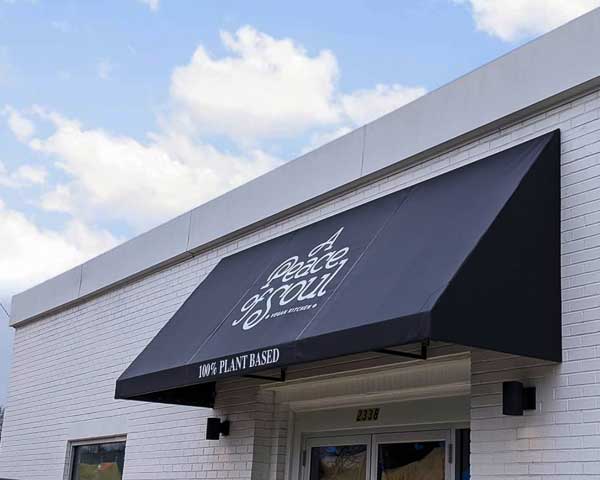 Others on this list have options for all diets, including a few vegan dishes that are worth a mention. So, if you are in Columbia and are in need of vegan food, look no further than these local gems for a great meal.
There are so many great eateries in the area worth trying, so be sure to check out our list of over 20 awesome restaurants in Columbia. But if you're specifically looking for vegan restaurants in Columbia, read on!
Where To Get Vegan Food in Columbia, SC
Before we jump to the list of Columbia's vegan restaurants, let's first check out a map!
Awesome Vegan Restaurants in Columbia
We are kicking this list off with restaurants in Columbia with vegan-only menus. Everything you'll find at these restaurants will be plant-based and full of flavor!
---
Restaurants in Columbia with Delicious Vegan Options
And now onto the next part of our vegan food in Columbia, SC list: local restaurants with great vegan options. These are restaurants that either have a dedicated menu of vegan options or have a few on their regular menu worth trying.