Columbia, SC Attractions
Columbia is home to several world-class attractions, including an amazing zoo, multiple award-winning museums and even a national park.
As the state capital, Columbia has its fair share of attractions. Whether you are looking to tour the South Carolina State House, feed a giraffe, explore a swamp or learn about the history of SC, you can do it all in Columbia!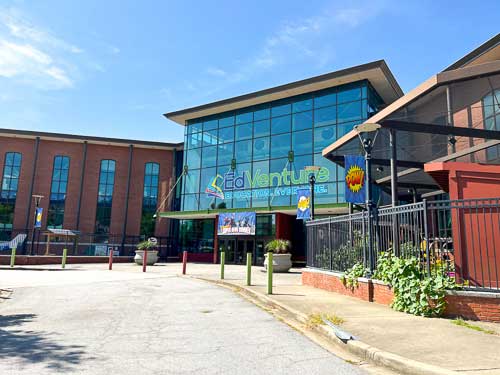 Explore by Attraction
Articles You May Be Interested In