Things To Do & Places To Visit In Columbia, SC
Known for Riverbanks Zoo, the state capital, the Gamecocks, famously hot days and so much more.
Whether you spend you morning walking along the riverwalk or strolling through a world-class museum or award-winning zoo, you are sure to have a great time in Columbia.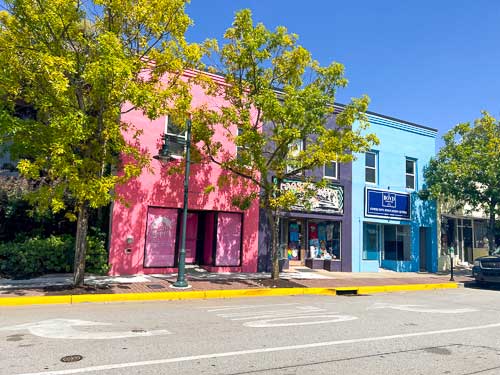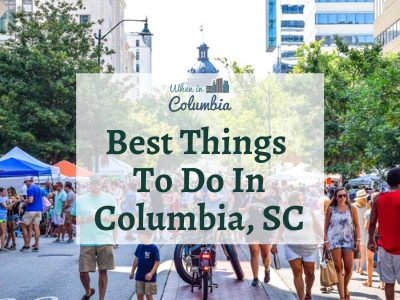 A great place to start!
Check out our list of the top things to do in Columbia
We compiled a list of the best things to do in Columbia. It's a great place to start if you are new to the area or visiting for the weekend. We also have a list of things to do with kids if you are looking to entertain younger ones.
Things to do in Columbia
Explore by Attraction
Things to do with kids in Columbia
Looking for something fun to do with kids?
With two kids of our own, pretty much everything we do in Columbia is kid-friendly! We compiled a list of over 10 awesome ideas for fun family activities in Columbia that your kids will love.
From a trip to Waterfall Junction to museums that welcome curious explorers and kid-friendly day trip ideas, this list covers it all!
Blog Posts You May Be Interested In