Our favorite things to do in Columbia with kids
Whether you're local to Columbia, SC or just in town visiting, we know how difficult it can be to find things to do to keep kids excited and entertained. Luckily, we've had a few years to test out kid activities in Columbia and are excited to share a list of ideas!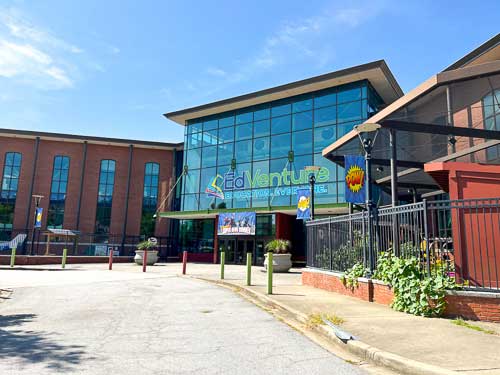 It's always fun to add something new to our list of the best things to do in Columbia with kids!
Sometimes we luck out with great spots where kids feel welcome and enjoy themselves, while other times we wish we had ended up someplace else. If you have kids I assume you have been there!!
To help you navigate Columbia with kids, we have compiled a list of the activities that our kids love in and near Columbia. You'll find everything from outdoor activities to a marionette show! For more fun things to do in general, check out our list of the best things to do in Columbia!
Things to do with kids in Columbia: table of contents
This is a long post, so we have broken it into various sections and provided an easy way to jump around as needed. Happy exploring!
17. Grab a frozen treat on a Famously Hot day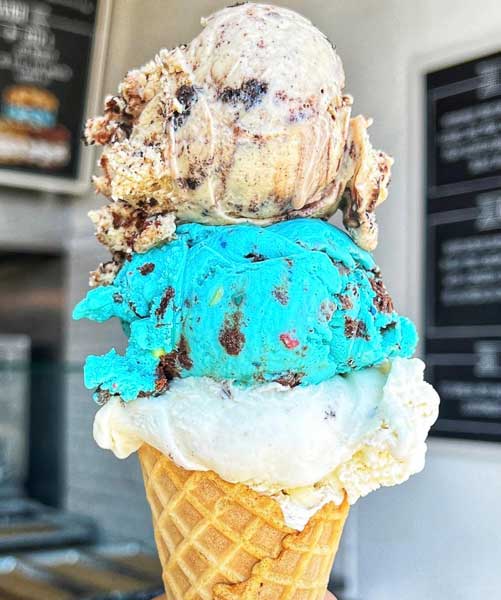 Getting ice cream in Columbia may be one of the only ways to cool off when it's 100 degrees. You'll find everything from gelato to rolled ice cream, homemade waffle cones, New Orleans-style shaved ice and even Italian ice in Columbia. Trust us, you'll need it in July! And August and…
18. Build an ice cream cookie sandwich
Oh, yes. Don't miss this one. Head over to The Baked Bear in Five Points to pick your ice cream and cookie flavors. They'll build a sandwich for you and it is always so delicious and fun! We love pairing dessert at Baked Bear with lunch from Groucho's Deli in Five Points.
19. Go on a pizza and toy shop adventure
This will sound pretty basic but my kids can't get enough of Village Idiot Pizza and BeBeep Toy Shop! Luckily they are in the same shopping center in Forest Acres and we can easily walk between the two.
We love checking out all of the cool new toys at BeBeep, especially when paired with pizza from Village Idiot! See our guide to the best pizza in Columbia for more ideas.