A guide to breakfast restaurants in Columbia, SC
There are so many great breakfast spots in the area and we are excited to share them in this guide to Columbia, SC breakfast. After all, when it comes to Columbia, SC eats, breakfast is our favorite meal!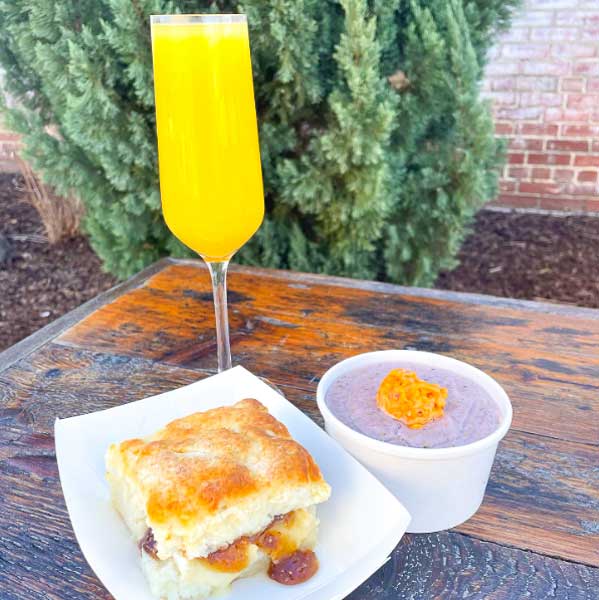 We love to get our day started right with a coffee and biscuit at Drip, pimento cheese grits from Cinnamon Roll Deli or a perfect croissant from smallSUGAR. You really can't go wrong at any of the places featured in this article.
Whether you are looking for a quick breakfast on the go, the best hashbrowns in the area or breakfast all-day, this guide will help you find the perfect breakfast in Columbia!
If you are looking for a more brunch-like setting, don't miss our guide to brunch in Columbia.
For more restaurant guides, check out Columbia's best restaurants according to locals and our guides to pizzerias, burger spots and casual restaurants.
The Best Breakfast Spots in Columbia, SC
Enough with the small talk, let's dive into the details!