When it comes to the best takeout in Columbia, we like to think of ourselves as pros. Though we love to actually eat out at restaurants, sometimes it's nice to have the same delicious food but from the comfort of your own home. And it's really nice to not have any dishes to do!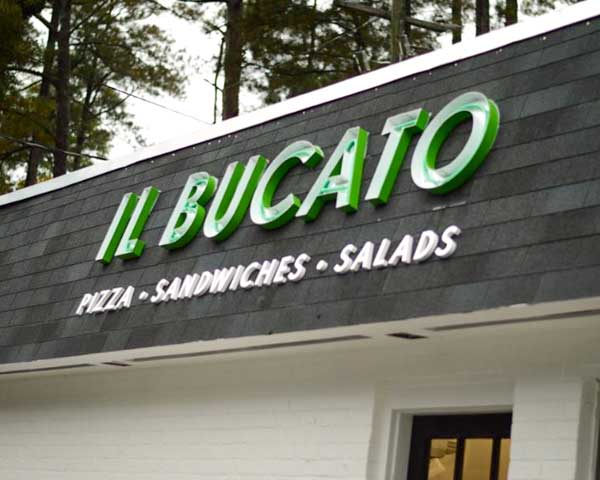 We typically get takeout at least once per week and we try to switch it up each time. This has allowed us to try a lot of to-go food over the years and ultimately inspired this list of our favorite takeout spots in Columbia.
There are a few restaurants that stand above the rest when we think about the ins and out of takeout (from food to ordering ease to packaging.) We took all of this into account when making this list and we hope that it helps inspire your next night in!
From Korean fried chicken and fancy pizza to pad Thai and Carolina BBQ, here are the best takeout food options in Columbia, South Carolina.
Map of our favorite Columbia restaurants for takeout
List of the Best Takeout Options in Columbia