A guide to our favorite bakeries in Columbia, SC
Columbia is home to so many great bakeries. Trust us, we have tried them all! And now we have finally compiled our thoughts into a MEGA article on the best places to satisfy a sweet tooth in Columbia.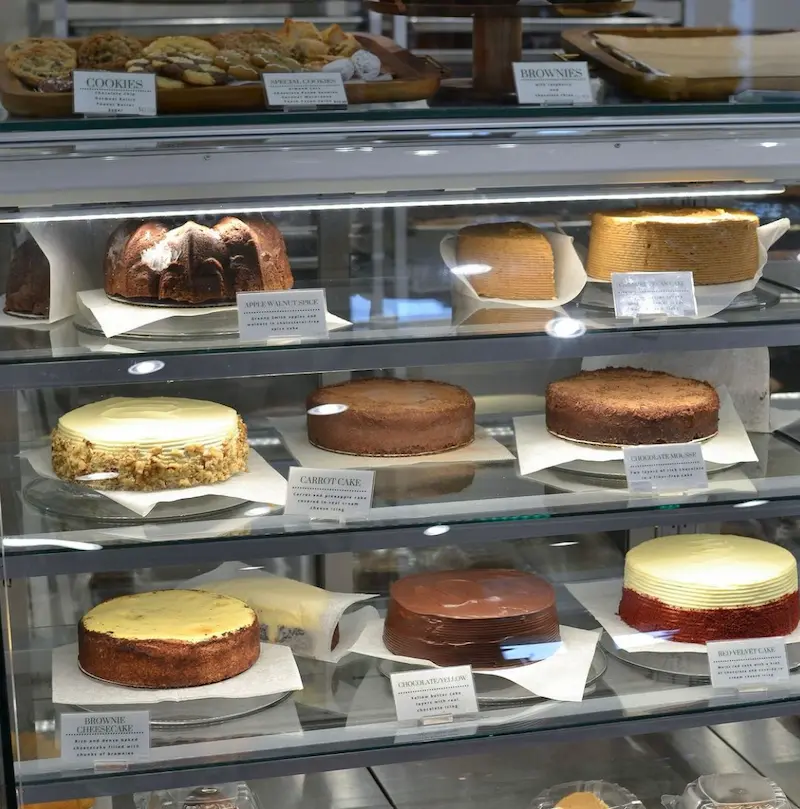 Whether you are looking for a perfect croissant, a decadent wedding cake, a fancy donut or just a delicious chocolate chip cookie, this list has you covered!
Before we dive in, we thought we'd first provide a map to the various bakeries mentioned so that you can easily find one near you.
Map of the Best Bakeries in Columbia, SC
The Best Bakeries in Columbia, SC
And now let's dive into the list! The beginning of the list features regular bakeries (breads, cakes, etc.) and is followed by a section on the best cookie shops in Columbia and finally a section on the best donuts.
---
And that wraps up our list of the best bakeries in Columbia. It was certainly a fun one to pull together and we hope it inspires your next sweet adventure in this great city.